WordPress always EASY and POWERFUL.
Create simple or complex websites
Customize your website with the use of downloadable plugin's – thousands to choose from
Add E-Commerce, social networking, galleries, video, and maps – all device friendly with responsive designed.
Change with a growing business, with easy and quick redesign.
With digital Web Leprechauns ™, we offer all this for less than $0.47 a day!
Websites That Move The World
We offer secure up-to-date web hosting for WordPress
WordPress has become one of the most established content management systems worldwide. As of this writing, WordPress powers roughly 75 million websites! WordPress is simple for the user to update web content. No coding knowledge needed. Users can easily post new content, edit old content, change navigation menu items, refine the look of their website and add new functionality. With digital Web Leprechauns™ we include hundreds of WordPress themes for free when you sign up for our hosting packages. Pro themes are available for an additional fee.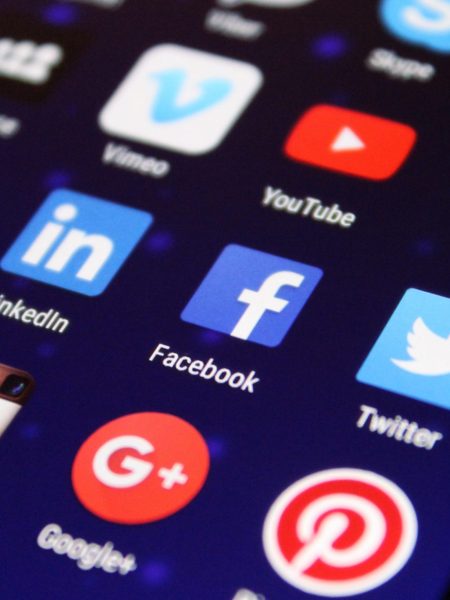 With a WordPress website you own it. You have the license to be creative in all aspects, without third party approval. WordPress themes allow you to change the look of your website when you want to. Our WordPress Maintenance plans include platform and security updates as needed.
The material you present on your WordPress website is readily available. Your visitors can find information quickly. This is in contrast to social medial, where a post about a new product may not be seen by everyone.
Private information remains private. Visitors to your website do not see how many other people have been there: there's no Like Button to be concerned with. You can allow comments on your WordPress site and control which ones to publicize and which ones should be answered in private.
Our WordPress site features spam protection, search engine optimization, back-ups and so much more. Let us work our magic for you today!
Social media can give your business an online presence and allow you to interact with your audience. The platform is free and there's virtually no commitment to continue if you decide to change your business. It's easy to communicate with your followers and may play a small part in creating company loyalty.
Social media is also controlling and limits the business owner to terms and conditions set forth by the organization running the platform. If the owners decide to delete your account or revise their terms of service, you have no say in the matter.
Social media requires constant attention, especially when there are posted complaints that need to be addressed, you are not in complete control of the content that your followers and friends want to say and share about your business.